Clever Living places emphasis on quality.
And everything is adapted to it.
"Examples of the standard features which you can expect within the scope of the concept: air conditioning unit with heat recovery, underfloor heating, preparation for intelligent home control, plastered walls, security class 3 entrance doors, internal non-rebated doors in the apartment with an above-standard height of 2,100 mm, 180 mm facade heat insulation, optical data distribution systems, superior fixtures from the Swiss Laufen brand, Roca tiles and floor tiling, glued wooden floors, preparation for the fitting of blinds with the exception of the north facades, preparation for the fitting of air conditioning units in the apartments on the highest floors etc."
—
ERIK BŘEZINA, PROJECT MANAGER
An increased emphasis of quality is also reflected in the used materials and equipment, which correspond to the requirements of those looking for a home today. Fixtures from stylish brands are evidence of this.
In the attached document, you will find the complete technical parameters of the building, as well as the fixtures in the individual apartments. From a description of the vertical structures to the types of paints and tiles. From apartment entrance doors, through tiles and fixtures, to wiring.
B
Energy rating B
Energy-efficient building /≤ 97 (82) kWh/m2
The Clever Living @Braník project, just like all of Trigema's other residential projects, is ranked in class B – very energy-efficient.
PENB download (CZ)
Cellars and parking
The cellars for the residential part of the project are located on the underground floors, and are not included in the price of the apartment.
Garage parking spaces can be purchased together with the apartment, and are not included in its price. In the case of selected apartments, a garage parking space must be purchased separately. The prices of garage parking spaces start at 459,800 CZK including VAT.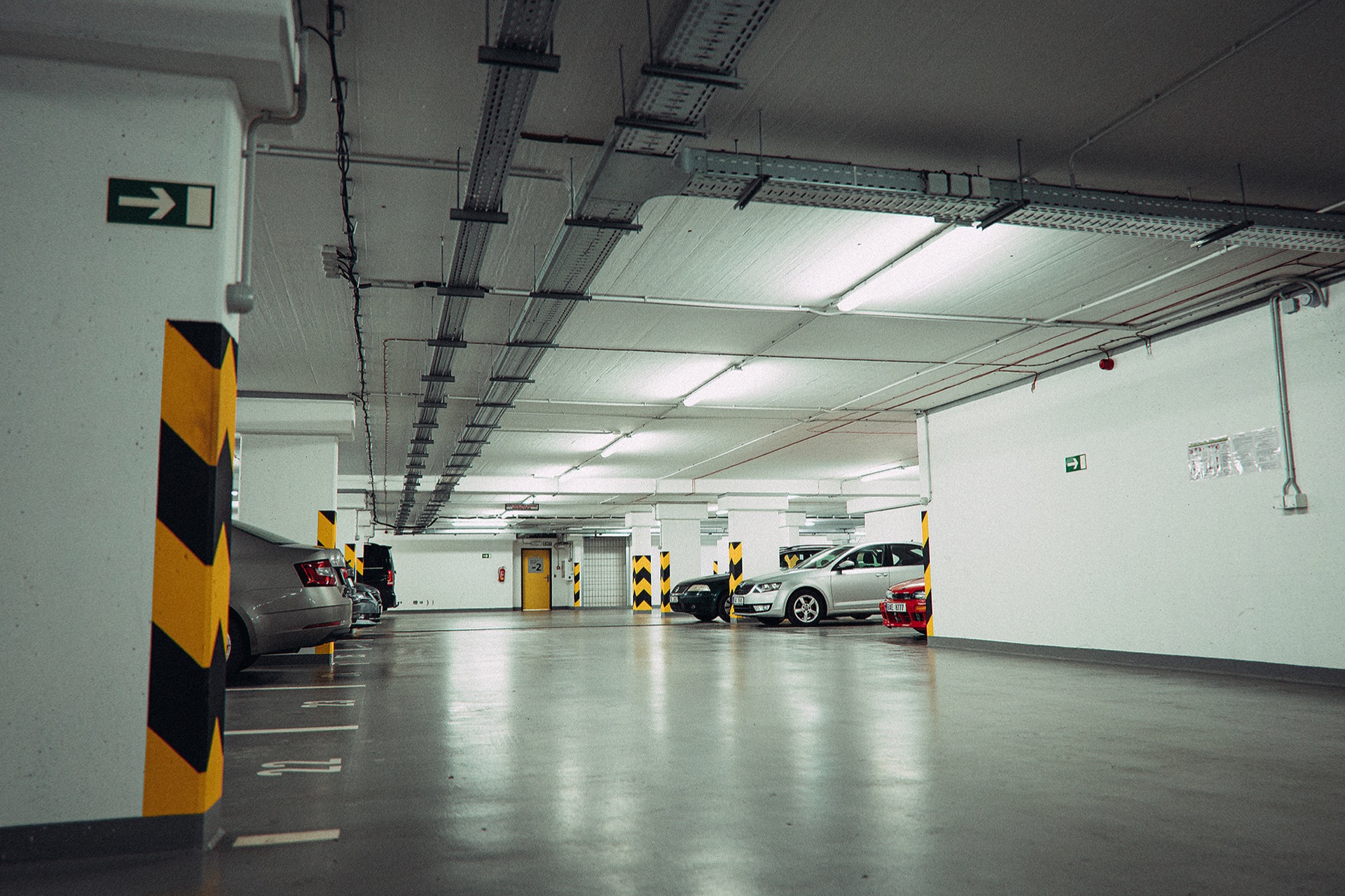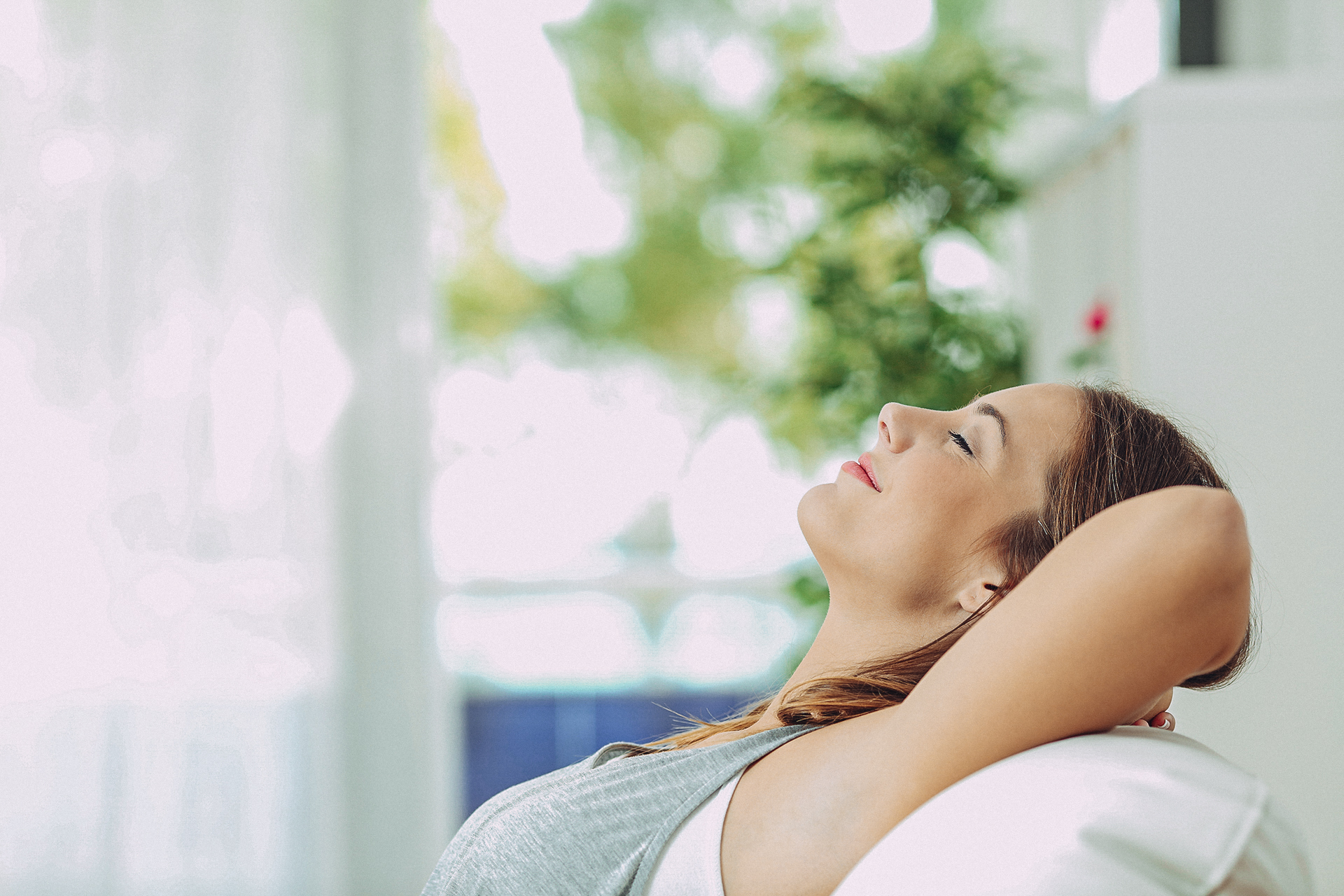 Forced ventilation
While previous construction projects counted on air exchange via leaks in the windows, modern apartments in low-energy buildings constitute almost hermetically sealed systems. Therefore, sufficient air exchange is taken care of by the air conditioning system. Thanks to heat recovery, fresh air is heated by waste air, thereby preventing heat loss caused by ventilation. Thus, the heat created in the apartment remains inside, while fresh air preheated to a pleasant temperature enters from the outside.
Intelligent control
Energy savings and air conditioning systems are matter-of-course for Trigema projects. A standard feature of the Smart Housing apartments is preparation for intelligent home technology. Imagine being able to easily control your home using your mobile phone or tablet from anywhere in the world. Not spending money unnecessarily on heating when nobody is at home, but still coming home to a pleasantly warm environment. Imagine a safe home which can react to both water and fire. Your home will be able to do all that, and much more.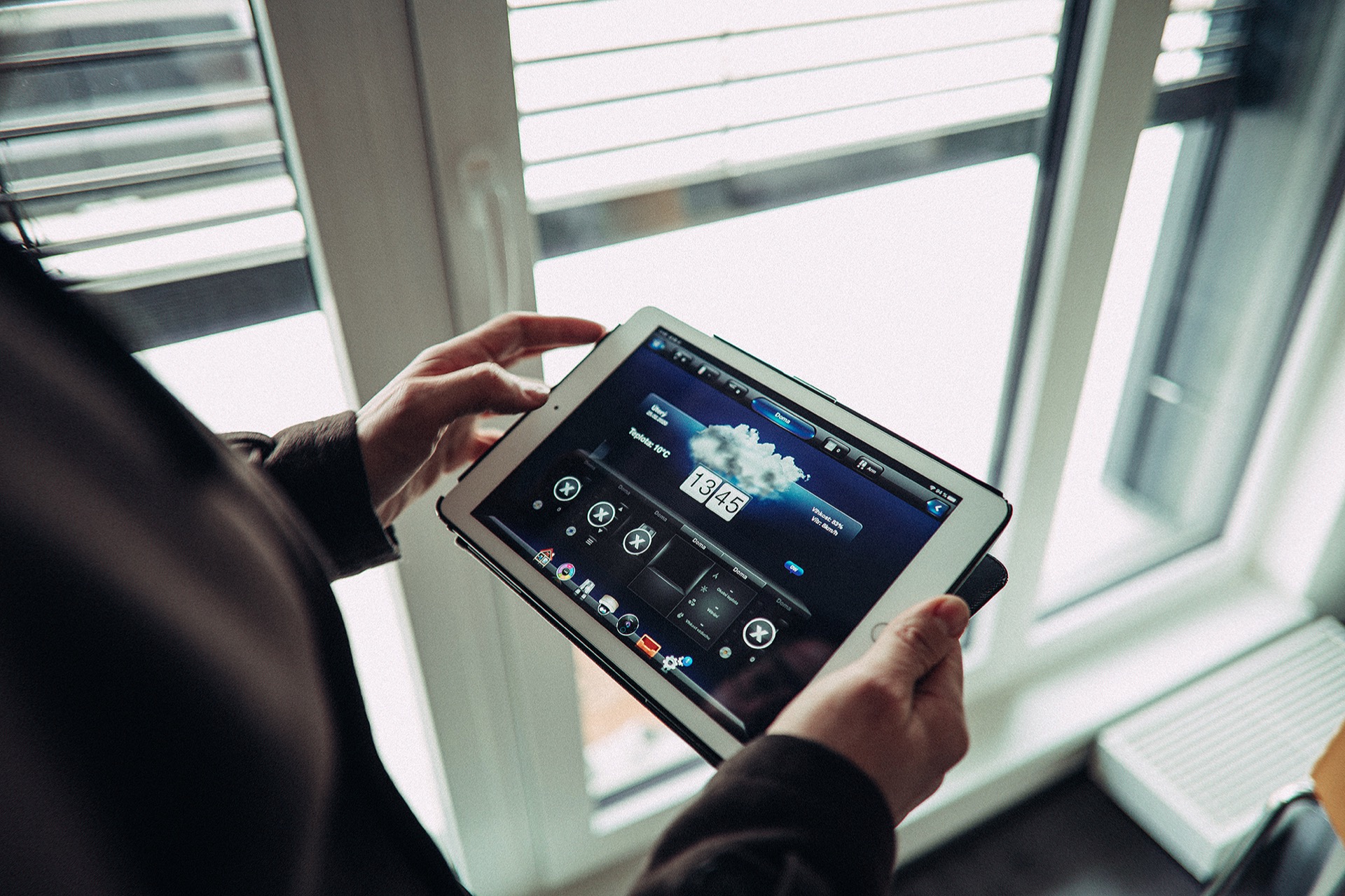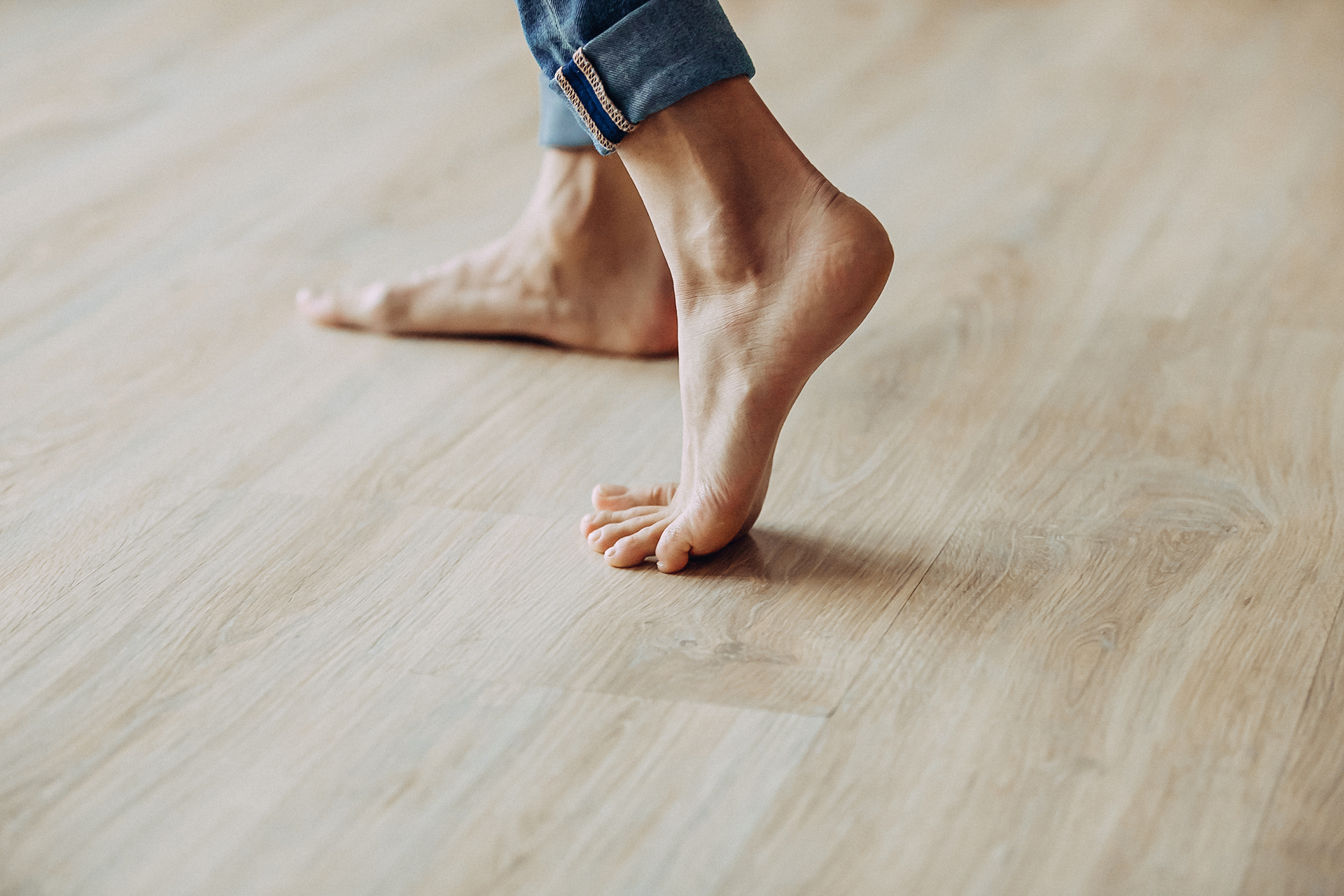 Underfloor heating
Compared to regular heating solutions, underfloor heating has several undeniable advantages. First of all it's equal temperature distribution, and the aesthetic and spatial aspect. There are no radiators taking up space in the rooms, which moreover nothing should be placed above or in front of. We can also mention the practical advantage, where wiping dust from a floor is considerably easier than wiping it from radiators, and of course there is no need for maintenance.
Other advantages are connected primarily with the Health and Safety element within the Smart Housing concept: with underfloor heating there is minimal whirling of dust, and it ensures optimal humidity in the living areas, so it's an ideal solution for allergy sufferers and asthmatics.
Triple glazing
The main advantage of triple glazing is its higher thermal insulation. The better thermal insulation parameters of triple glazing more effectively prevent the permeation of heat inwards in the summer and outwards in the winter. Therefore, it is ideal for new buildings with passive and low-energy standards, which Bydlení Brâník fulfils perfectly.
The temperature of the inner windowpane always matches that of the air in the room, no condensation forms on it, and it does not cause any undesirable air circulation. Triple glazed windows also effectively prevent noise from the external environment entering the apartment.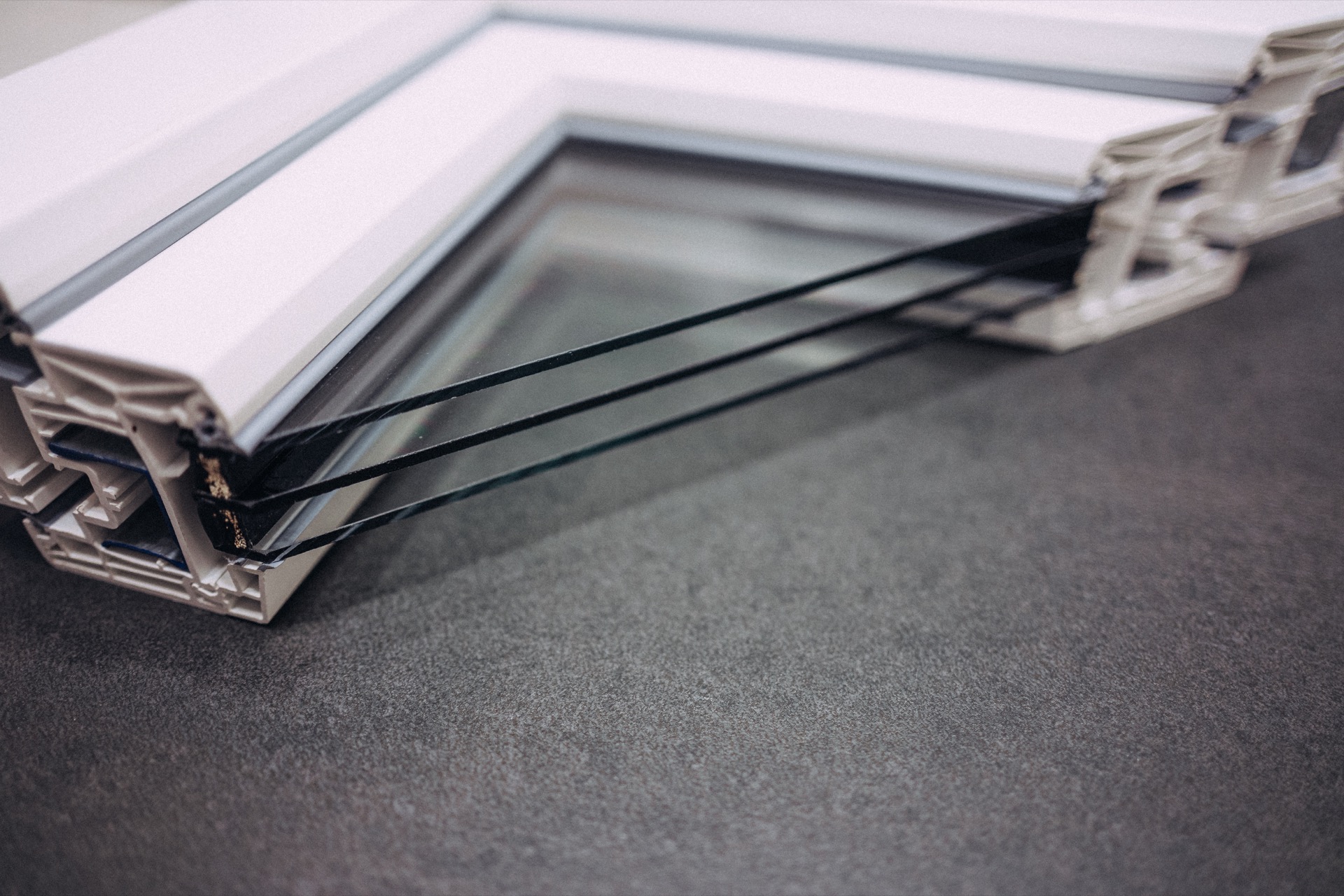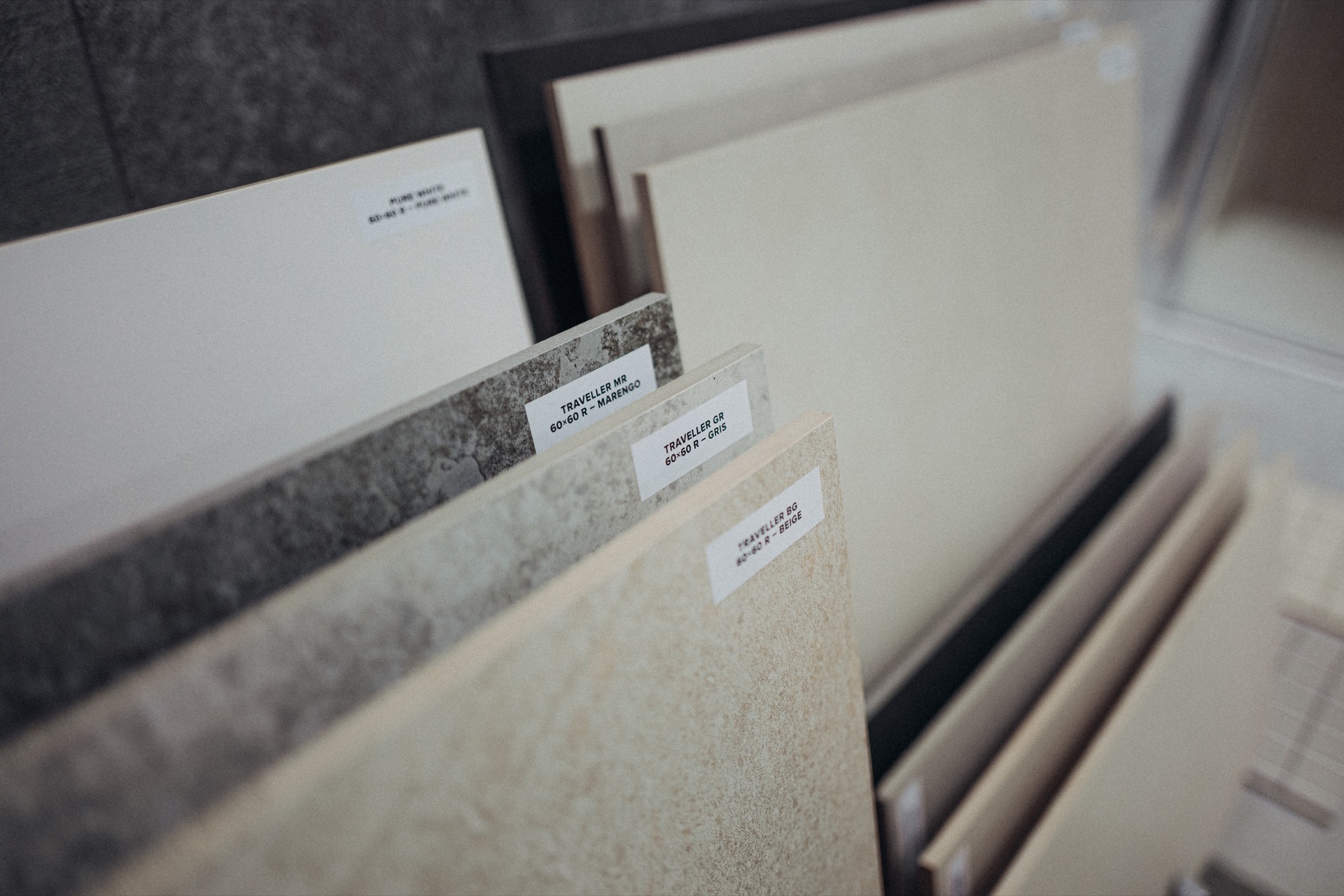 Tiles, floor tiling, floors
In the new Bydlení Brâník apartments, you will find tiles and floor tiling from the world-renowned Roca brand. Its products excel not only by their high functionality, but also by their original bright design and clean shapes and lines.
If you prefer 3-layer glued wooden floors, then you will come across the Boen brand, whose main philosophy is respect (for nature, beauty, your children, craftsmanship and cosy living) in the new apartments.
If, on the other hand, you prefer more modern materials, then you'll definitely be interested in the vinyl glued floors from CORKART. They are a new generation of floors, and they utilise a realistic decor that adds style to the space. They are wear resistant, conducive to comfortable living and easy to maintain, and have excellent acoustic properties.
Preparation for external blinds
External blinds, which are installed in front of the window, are an underrated helper in both winter and summer. Their biggest advantage is the well-known thermal insulation, which reflects the sun's rays and thereby prevents the room becoming unpleasantly overheated. External blinds not only screen out light, but also capture a significant portion of the thermal radiation.
Another advantage is their aesthetic aspect, as a uniform design will be chosen for the building, and they look elegant when viewed from the inside. They are more than comfortable to use, given the fact that they are operated by a motor which is controlled via a button on the wall. What's more, they can be connected to intelligent home control, whereby their automatic activation and deactivation can be programmed at will.