5
5 Interconnected elements
Interconnected apartment parameters which affect our clients' satisfied lives
We simply divided the Clever Living concept into five interconnected segments: eco-friendliness and energy, health and safety, modern technology, the right price and services within reach, which together affect our clients' satisfied lives.
Concept
When deciding what new apartment to purchase, the buyer takes into consideration more than just price, locality and energy efficiency. Clever Living is also unique in that it places emphasis on the quality of the construction processes, works and materials used. This ensures the long lifespan of your apartment, and the quality of the housing itself. Therefore, when choosing the locality and planning the project, we also look at the surroundings and the existing buildings, and we try to ensure that new Clever Living projects further develop the area's concept. Everything thought out in detail
The maximum attention which is devoted to all the important phases of preparation and realisation of every Clever Living project pays off. Just like poor-quality masonry can devalue an otherwise good project, poorly executed construction works deprive the building of the advantage of quality materials. Nevertheless, it goes without saying that the actual process of selecting and purchasing every new apartment is monitored by the Clever Living seller step by step.
In accordance with sustainable development, Clever Living uses natural materials, and quality construction work and technology, thanks to which the apartments are also more enjoyable to live in. Standard features include special sand lime bricks and triple glazed insulated plastic windows. Heating is approached with prudence, on the one hand taking into consideration the need for insulation, on the other the economic efficiency of the individual apartments' constructions.
Elements of Clever Living
Health and safety
Do you want to live in a healthy environment? Most of us will reply positively. But what's the reality? Unfortunately, when choosing an apartment, most people either do not take into consideration or underestimate aspects which affect the quality of the apartment's internal environment. The result is dry air, or on the contrary mould and related health problems. What's the solution?
Forced ventilation helps prevent medical complications, natural materials are much more suitable for our homes, large triple glazed windows let much more light into the apartment and block out excessive noise, and last but not least modern technology and smart solutions increase the entire family's safety.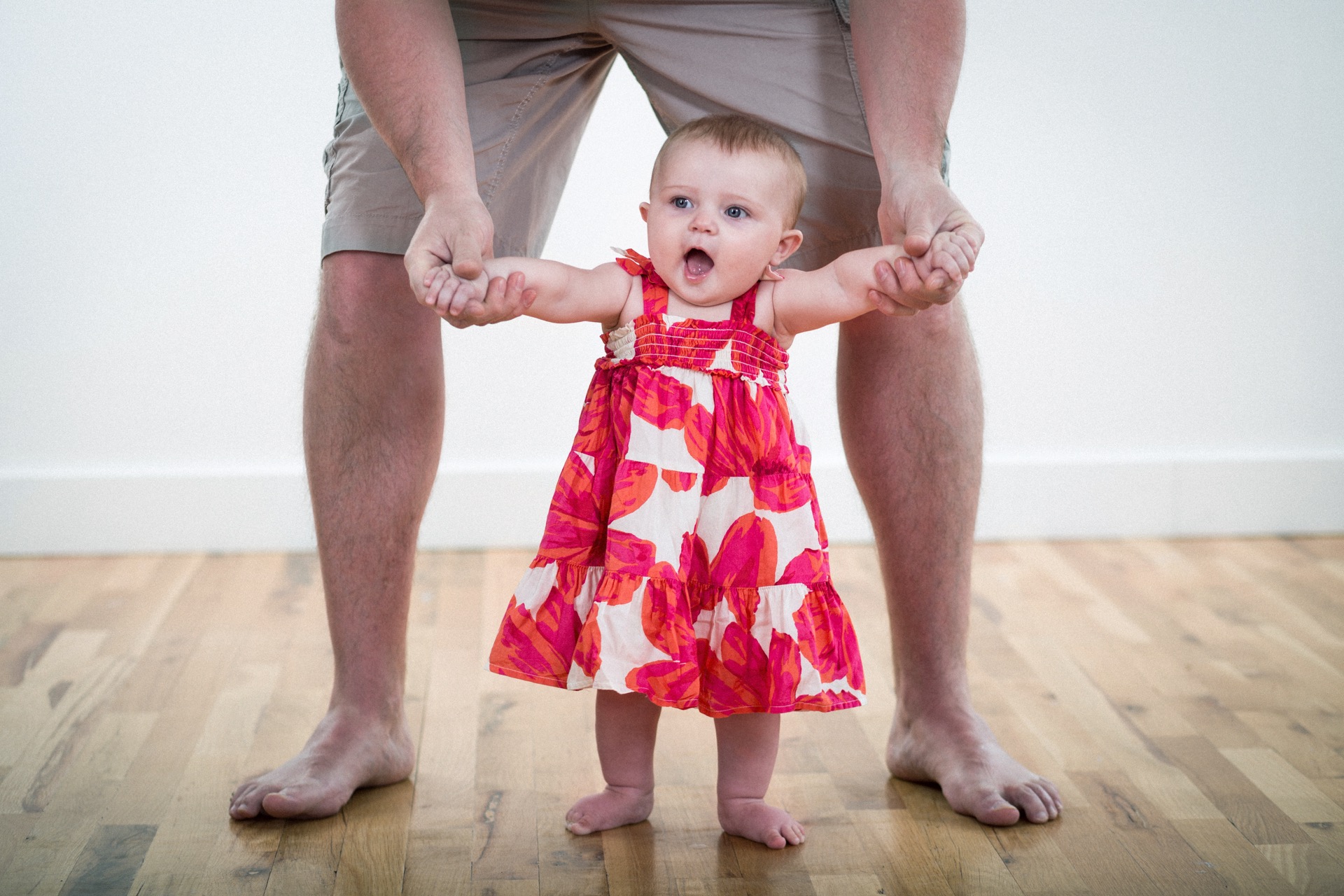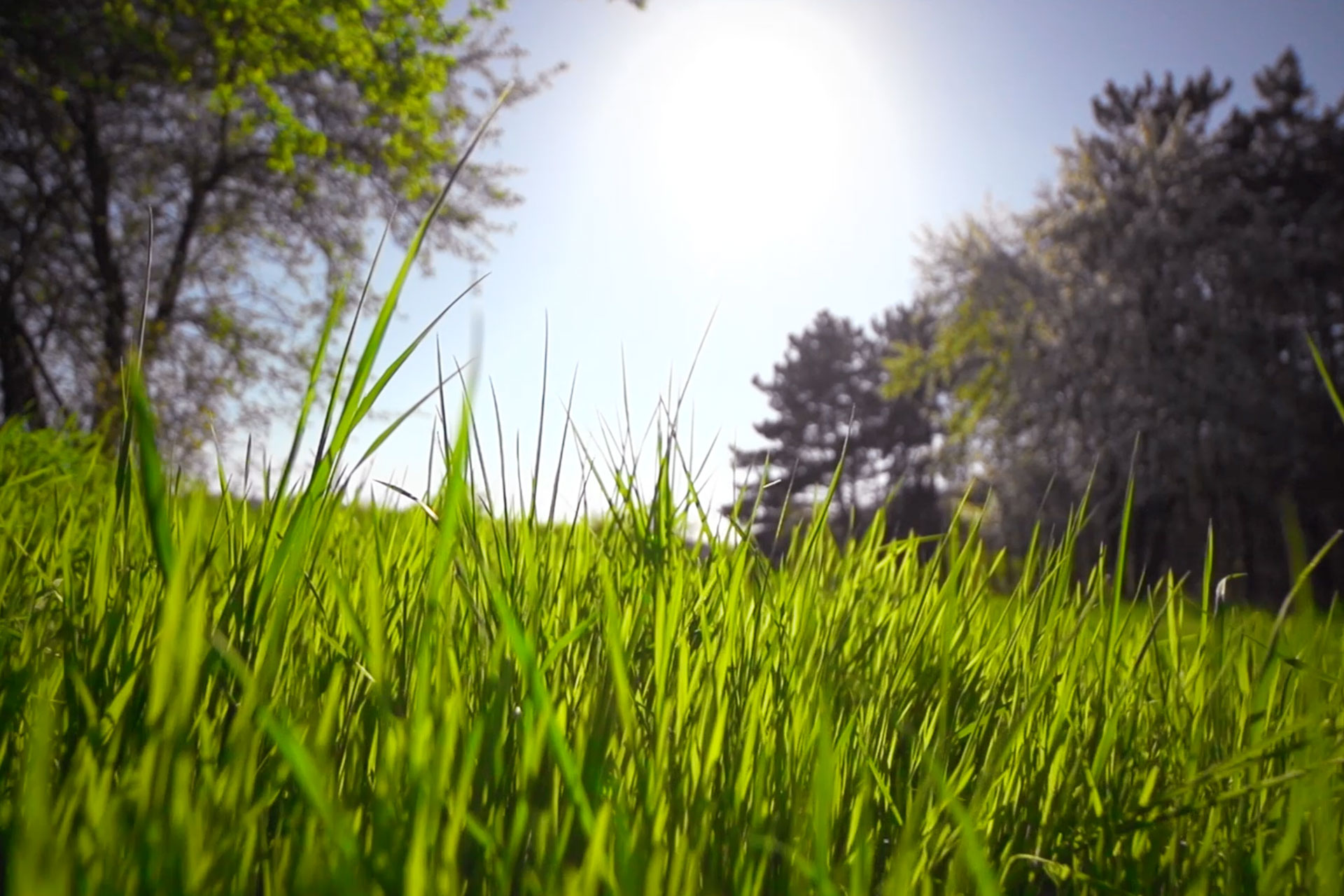 Eco-friendliness and energy
To Clever Living, eco-friendliness and energy savings are more than just fashionable trends. On the contrary, they're firmly anchored in Trigema's philosophy. With every new project, we try to achieve an even greater reduction of energy costs and harmful CO2 emissions.
The initial elements of Clever Living's energy efficiency and eco-friendliness are the interconnected built-in air conditioning system with powerful heat recovery units, and the intelligent apartment control. Other required measures include green roofs, reuse of rainwater, suitable apartment layouts, maintenance of an effective occupied space / common area ratio, and of course construction materials and processes.
Modern technology
Modern technology is reflected in the apartment's complete fixtures, as well as in the entire construction and design of the project itself. In practical life in the household, for example, modern technology materialises as intelligent apartment control.
Intelligent control primarily means remote control of appliances, temperature and lighting regulation, security, and audio and video systems. And in case that's not enough, modern technological elements in apartments also include forced ventilation in the form of heat recovery, including automatic control via time programmes, ventilation on the basis of CO2 content and humidity or even cooling mode, or on the contrary protection against frost.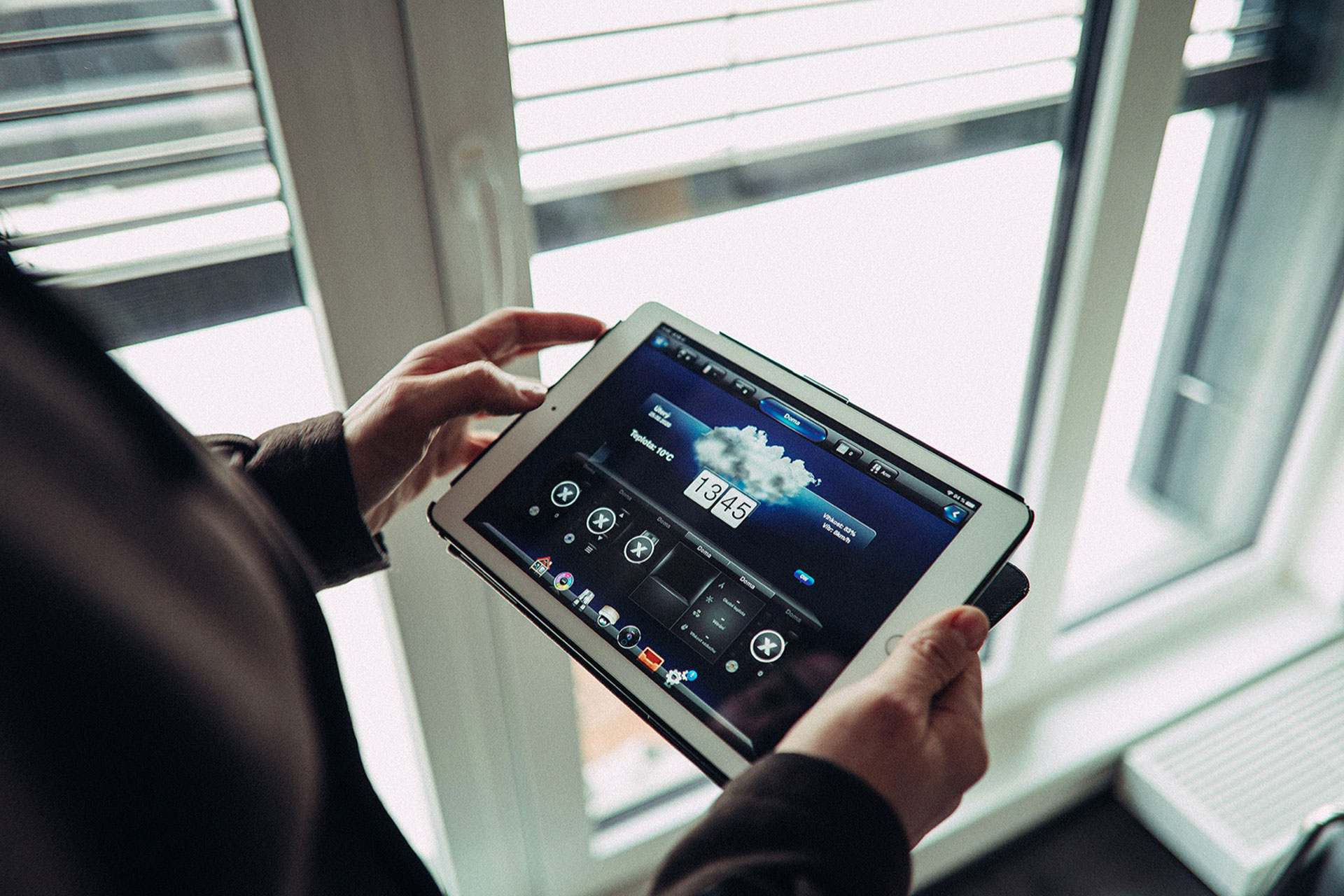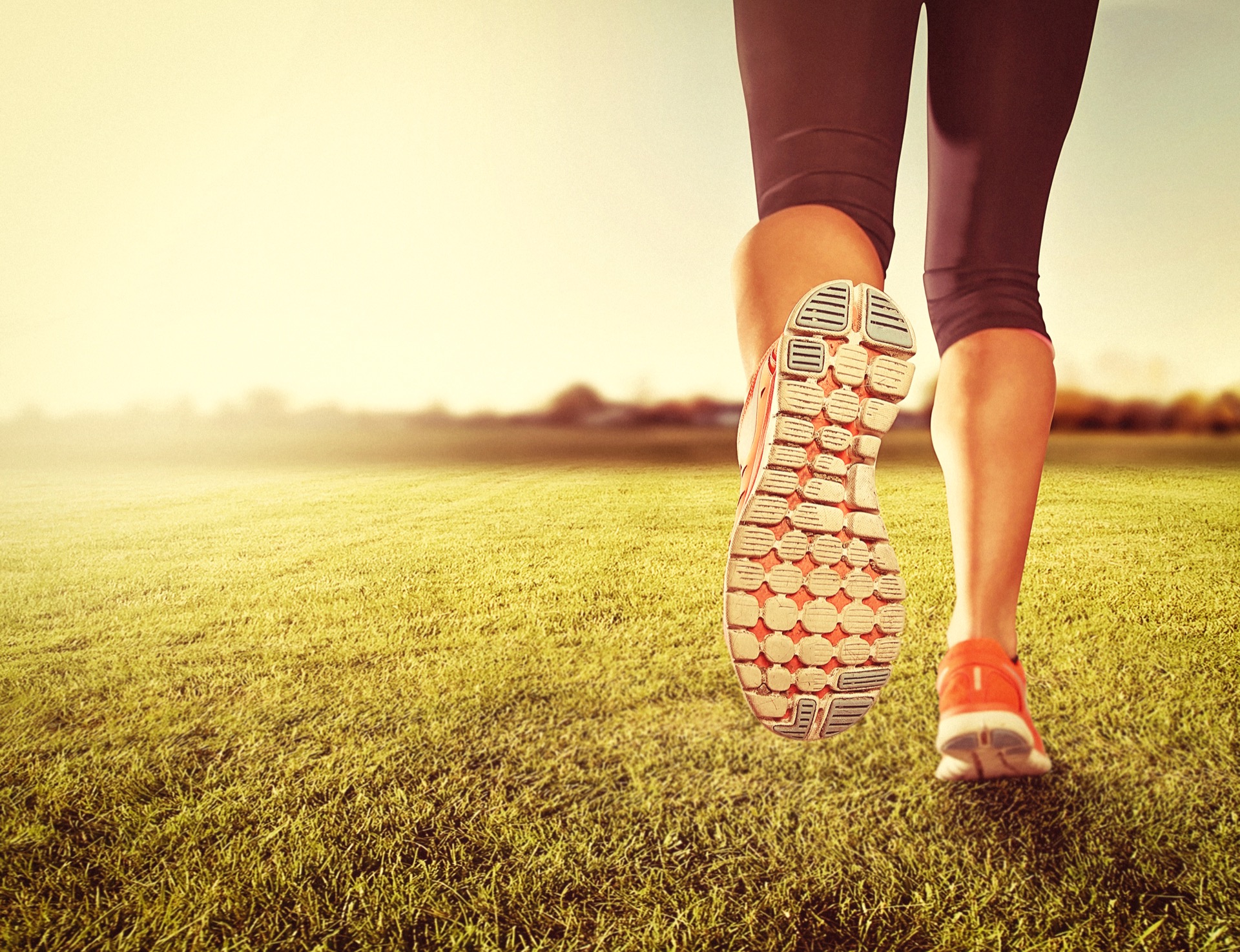 Services within reach
Clever Living is a set of interconnected advantages. A home isn't just about what apartment we have, but also about where our it lies and how it's connected to the surroundings. Only somebody who has enough shops and other services within walking distance of their apartment, and easy transport connections in all important directions, will be satisfied. Smart Housing facilitates all of this.
Every project is unique, and no two places are the same. Nevertheless, there are principles by which we abide when choosing a locality. We don't build projects in the middle of fields just because the land is cheaper there. We know that our customers expect something more for their money than isolated settlements consisting of apartment blocks.
The right price
Your own home is a long-term investment, but it pays off. Clever Living does not offer dubious quality. Thanks to a well thought-out and fair approach, it provides an efficient ratio between the benefits of such housing and the costs connected with it.
Clever Living guarantees that everyone buys an apartment for a price which is appropriate for the given time and location. We have long monitored the development of prices both in the Prague residential market and outside it, and we strive to ensure that the price really is set as the best price / performance ratio in the given locality. For example, you can see for yourself on the project www.flatzone.cz, which aggregates the menu of all new apartments and houses throughout the Czech Republic.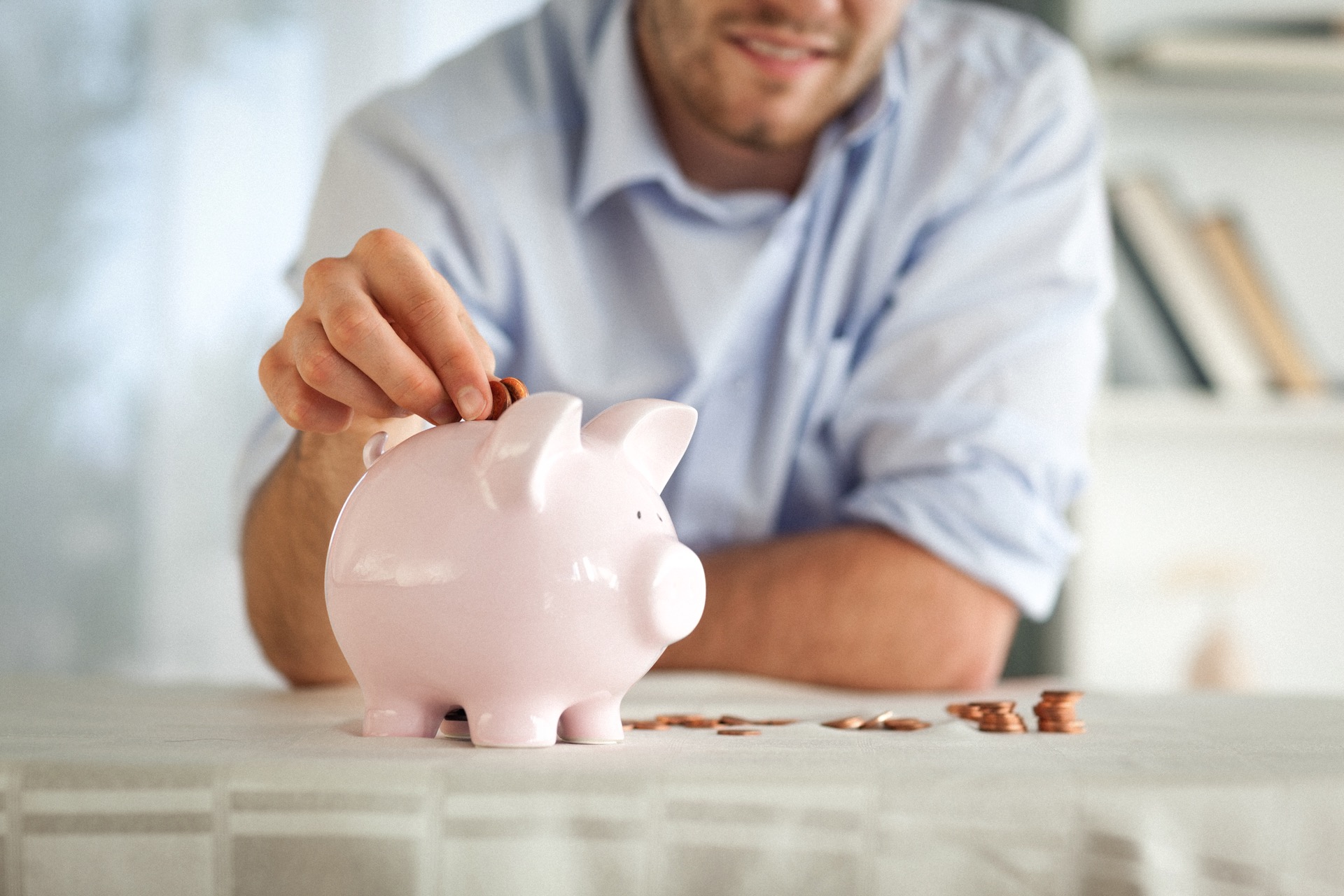 FAQs in relation to the Clever Living concept
Are you interested in more detailed information about the entire concept? Do you have some questions for us?
Have a look at the FAQs, where you may find an answer to one of your questions.